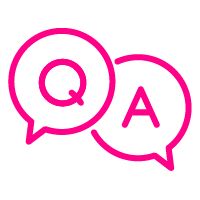 FAQ
When can I pick up my order?
Once you receive an email informing you that your order is ready, you must pick up your items within 5 days. If you order is not picked up, your order will be refunded
Where do I pick up my order?
Once you arrive at your local Spencer's, you can ask an associate for assistance on picking up your online order.
Can anyone pick up my order?
The person that placed the order online will automatically be the pick up person in store. You can change the pick up person in checkout by choosing "change person".
The name of the determined pick up person will appear in the confirmation email.If you need to change the pickup person after checkout, be sure to call guest services (1-800-762-0419) for assistance.
What do I need to pick up my order?
You'll be required to show a photo ID and your order number to pick up your order.