Holidaze 2018: The Good, the Bad and the Ugly Sweaters

The holiday season is cray cray. We've got shopping on the brain, we're on sensory overload with decorations and ugly Christmas sweater ads, the prospect of travel and interactions with annoying family members are looming. Not to mention, the insane amount of booze and holiday treats being passed around. It's a tricky time to navigate and remain calm, all while giving thanks and making sure your fam knows that you heart them.
We surveyed US consumers to find out what floats their boat during the crazy-busy holiday season—how they shop, how much they spend, what they want Santa to bring them, and if they're headed home.
Spoiler Alert: even though it's nutso and expensive, everyone still seems to love this magical time of year.
How We Shop
Turns out, real-time window shopping isn't dead! More than half of holiday shoppers (54%) will shop both online and in-store, with about a third of them (30%) relying exclusively on brick-and-mortar stores for all their present needs. Which means—the mall lives! But, more so for the ladies out there. (Cues "WHO RUN THE WORLD?!")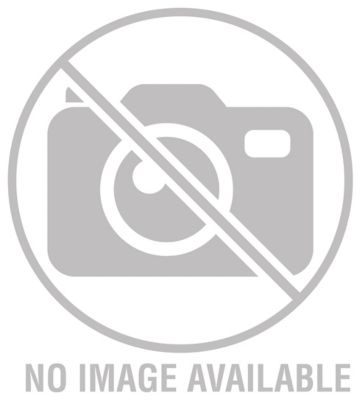 That story changes when we look at online stats, though. When we break it down by the sexes, we're looking at a higher concentration of dudes who plan to shop exclusively online. 19% of males plan to purchase mostly online, with only 13% of females planning to do the same.
When asked about online shopping habits, shoppers plan to use mobile devices the most, over computers, or a mixture of both. We can also confirm that ladies are expert multitaskers, 45% of women plan to shop on-the-go on mobile devices, while only 27% of men will use their phone or tablets to buy presents.
In terms of timing, looks like most people start their holiday shopping early to avoid ending up in the doghouse. When asked about when they start their holiday shopping, we found that more than half of consumers are crossing people off their list even before Thanksgiving. But again, guys are definitely the procrastinators here: half of the male shoppers polled leave their shopping until the period between Thanksgiving and Christmas, with 9% not even starting until the week of Christmas itself! Get it together, guys!
What We Want vs. What We Give
There might be a disconnect when we shop for someone else, and what we truly want ourselves. When asked what's most important when shopping for others, just about half of consumers say they want to buy meaningful and unique gifts. Yet, when those same people were asked what they want, they said 'Make it rain!' a.k.a. half of them answered "money or gift cards."

What about gag gifts? Don't you worry, they aren't going anywhere as long as white-elephant parties exist! More than half of holiday shoppers (56%) buy gag gifts for family or office exchanges. Ah, making a coworker open a fancy gift bag full of fake dog poop never gets old. The same goes for ugly Christmas sweater parties, which are still very on-trend. In fact, 92% of shoppers report spending between $20-50 on a holiday-themed ugly sweater. And if you want to be super outrageous this Christmas, look no further than Spencer's wide selection of ugly Christmas sweaters including styles that are sure to land you on Santa's naughty list. Did we mention that some of them light up, too? #SORRYNOTSORRY
How Much the Holidays are Costing Us
So, what's all this shopping and gifting and merrymaking cost us? We got candid with shoppers to ask about their jolly ole' budgets.
Costing the most—presents, OBVI! 81% of shoppers report spending the most on gifts for others. Almost a third of those holiday shoppers plan to spend over $500 on gifts this year. Is that number planned? When we chatted about budgets, a little less than half (47%) of people try to set a limit on holiday spending. But 38% of shoppers just wing it, go balls to the wall, and spend what they spend!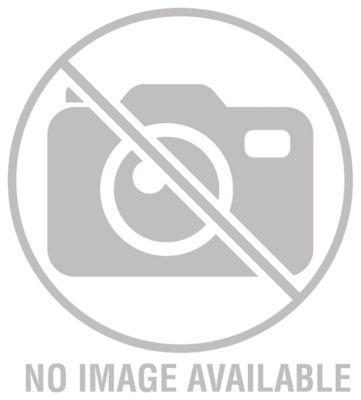 Dang, Christmas Comes Earlier Every Year!
We always joke that it feels like the holidays come early every year, with stores starting even before Halloween. Well, one-quarter of people feel SO festive they admit to putting up their holiday decorations before Thanksgiving. Sometimes you just can't wait to hang the mistletoe and start jamming out to "All I want for Christmas Is You".
Despite the chaos (and expense) of this time of year, people still make time for what matters most — family and friends. As far as holiday plans, 79% of folks plan to host a holiday celebration this year. When it comes to seeing loved ones, 86% of people plan to travel so they can enjoy the holidays together. One-third of those that are traveling will spend more than $100 to ensure they spend time with family. #SQUADGOALS, amirite?
Be sure to check out more #FunFacts in our infographic below. Oh, and happy shopping!