If you're planning your own bachelorette party or are the maid of honor organizing one for her BFF, you don't have to break the bank to have an amazing time. There are numerous ways you can host a bachelorette party on a budget that will be low-cost for you and guests but 100% fun! Your bride tribe will have a blast as they celebrate the future Mrs. They'll have the bonus of not having to worry about their wallets because you've made everything affordable for yourself and your guests.
You can either set a total for your budget at the beginning, so that each guest knows how much she'll be expected to pay, or simply opt for an economical venue, menu, décor, games and gifts. Either way, these savings will be appreciated as you party on.
Location
Sure, you could splash out on a fancy hotel in an exotic location…or you could stick closer to home and use one of the bridesmaids' or family member's houses. This cuts out any rental costs and means you can decorate however you like. You can do up every location from the front door, perhaps with a From Miss to Mrs. Banner, to the walls with bachelorette décor that lets everyone who walks by know that a wedding is on the horizon.
Another option is to rent out a beautiful AirBNB so you can sleep over and enjoy a whole bachelorette weekend—and have money left over to stock up on champagne and snacks! Especially if you're splitting the costs among a group, renting a home is an affordable option that gives you more space than a hotel room and more freedom to make noise. Crank up the tunes and dance the night away, or binge watch your favorite chick flicks.
Food
Instead of getting the party catered or going to a restaurant, see who among the bridal party is a whiz in the kitchen and have them be your personal chef. You can ask guests to chip in for supplies or bring a dish that's their specialty to add variety to your meals. Then you can pool your resources and get one signature specialty, like a bachelorette penis cake with the bride's name written on it or customized with her favorite colors. A shorter event like a bachelorette luncheon or sweets and drinks will save more money than an all-day bash.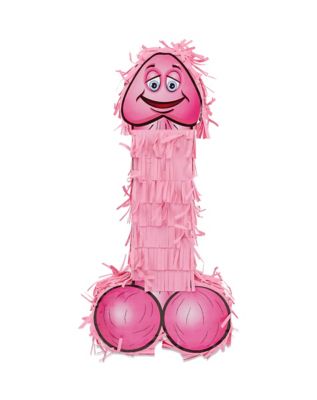 Decorations
It's a special day, so of course you want bachelorette themed decorations to celebrate at your hen party and make sure the bride-to-be gets to feel special from start to finish. Spencer's has plenty of bachelorette party decorations that are budget friendly so you can make your venue truly shine. For instance, for under $20 you can get bachelorette party drink tags and bachelorette pecker balloons. See who's got the best aim with a penis piñata. If your party has a theme, from classic to squad to naughty, you can customize the décor. Make sure you have a selfie stick so you can document every hilarious moment!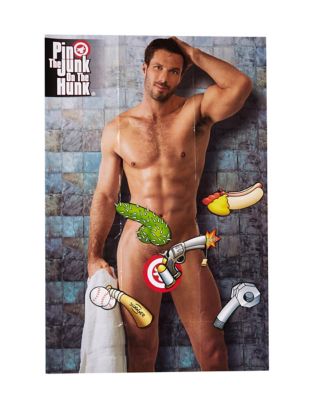 Games
What's a bachelorette party without fun and games? This is your chance to give the bride-to-be a break from wedding planning and engage in the ultimate girl talk before she walks down the aisle. Bachelorette party games aren't the kind where you care about who wins or loses, because everyone's drinking, laughing and whooping it up! Go for a classic game like Pin The Junk on the Hunk, which is sure to produce lots of giggling that will set the mood for the entire day (or night!). Another classic ladies night game is the pecker ring toss. Or you can spend some time bonding and getting to know each other, especially if the bride has friends from high school, college and work all meeting for the first time. Figure out which members of her bridal squad know her best when you play a game like Flip, Sip, Truth or Dare.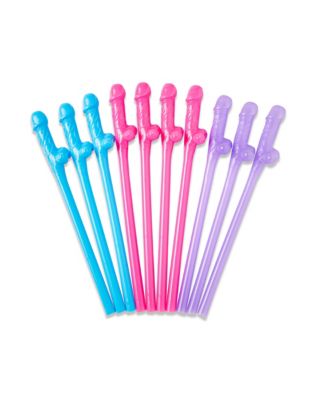 Favors
Everyone will want to commemorate their friend's big day with bachelorette party favors they can keep to remind them of all the good times you've had! You can give your girl squad something they'll laugh about all night like penis straws, or an affordable gift like a mermaid squad can cooler or a bachelorette rainbow pecker shot glass they can use to get their drink on any time.
Now that you've got some great bachelorette party savings ideas that will leave you plenty in your budget left over for your honeymoon, we wish you a fabulous time as you celebrate being (or toasting to) a bride-to-be!