Admit it—mornings suck! But coffee mugs (and some steaming hot coffee!) can make even the most miserable morning more bearable.
In fact, the one thing that brightens our day and makes us actually look forward to getting out of bed after we've hit the snooze button (sometimes three or four times) is that first sip of coffee (and occasionally tea). Your favorite hot beverage can make even a Monday morning more exciting (we won't tell if you also drink your joe at night). But why drink it in a boring old mug when you can use a coffee mug that actually makes you LOL?
At Spencer's, we are the humor experts, and our funny coffee mugs are no exception. The only downside? Someone watching you might spit out their own coffee once they see what's written on yours. So make sure you're a safe distance away as you sip that delicious brew.
Send Noods Coffee Mug – Get it?
Morning Wood Coffee Mug – It's funny 'cause it's true, right?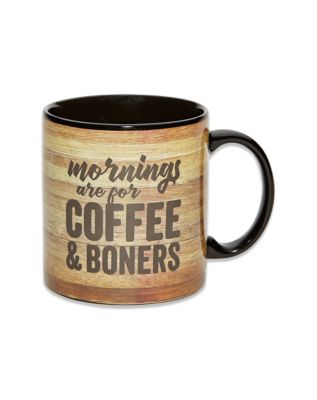 Bitch Better Have My Coffee Gun Coffee Mug – Because caffeine isn't a joking matter!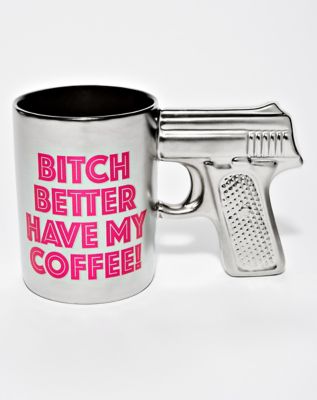 Coffee Makes Me Poop Coffee Mug – You've been warned!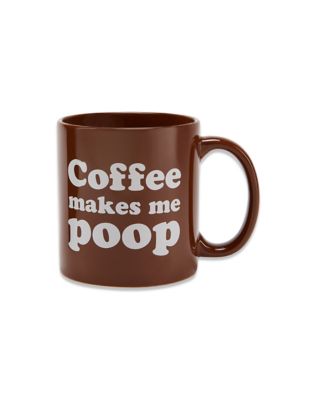 Fuck Off Hi Coffee Mug – What you're secretly thinking when you greet someone before your first sip of coffee. It's even got a middle finger in the bottom of the mug!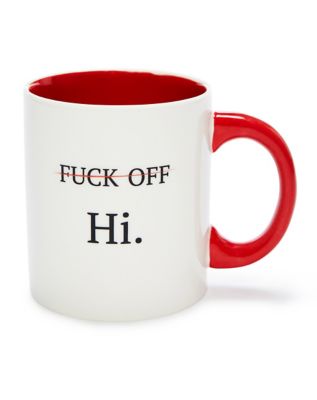 Cunt Coffee Mug – Give this to that friend who you love to hate and laugh along with them in a way that will have them wondering just what you mean by this funny mug.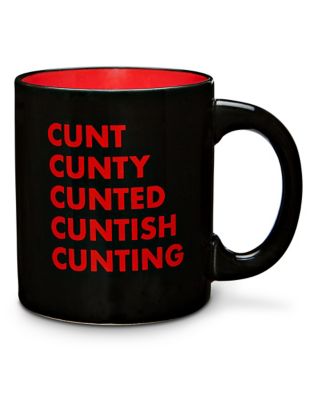 Powered By Unicorn Farts Coffee Mug – If this adorable mug with its rainbow cloud handle doesn't make you smile, you have no funny bone.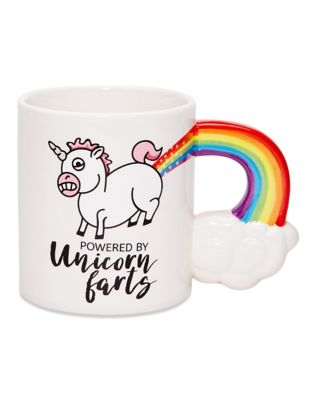 Spencer's funny coffee mugs are part of our wide selection of fun drinkware for every personality!