When you know you'll want a drink but aren't sure if alcohol will be easy to score, a hidden flask is the perfect way to quench your thirst! Tired of waiting in those long bar lines at a concert and always missing your favorite song? Just don't feel like paying for an overpriced cocktail? We get it. And we'd be lying if we said that we've never looked for ways to sneak our own booze into events before. Thankfully, flasks have come a long way, and now you can easily get your hands on a discreet flask that will help you successfully smuggle your favorite booze anywhere.
Instead of just boring-looking flasks that you'll never get away with bringing inside, these discreet flasks are disguised as everyday items that are almost always allowed in! You'll never again have to suffer the horror of the bartender not having your preferred brand of booze. Your favorite alcohol or mixed drink will always be waiting for you when you bring it along.
The best part about using a flask is that you get to drink whatever you want, and know it's always within reach. These secret alcohol containers let you go totally incognito, unless you choose to share your secret stash. Pro tip: Offering your friends a sip means you'll instantly become the coolest guy or girl at any party.
There are many places where having a secret flask would be a huge help. Going to a ball game, festival or other event that doesn't let you BYOB? Do it anyway, and you'll enjoy your alcoholic drink all the more. Isn't that the point? Have more fun, get served whenever you have the urge, and pull one over on those who'd try to restrict your drinking.
The best part is that no one will ever suspect a thing when you keep these innocuous looking flasks in your bag, pocket, or even in your hand. After all, you might very well be brushing your hair or putting on sunscreen or reading a book! These fun flasks for men or women also make great gifts for your favorite drinking buddy!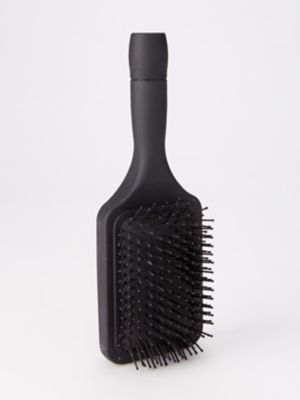 Carrying a big purse? Perfect. Throw in this discreet flask disguised as a hair brush and no one will ever suspect a thing. To fill, unscrew the end of the brush, fill up with six ounces of your drink of choice, screw it back on, and you're golden. The best part? It's also a fully-functional hair brush. Talk about pulling double duty!
Ladies, this one's specifically for you. Smuggle your booze in these fake tampon discreet flasks. Security will never think twice about it and will definitely not want to handle it. After all, what's suspicious about tampons? Pop off the top and fill each tube up with one ounce of your favorite booze. Going out with friends? Everyone can fill a tube with their own alcohol of choice. No more arguing over which type of booze the flask gets filled up with! To make these flasks discreet, just simply slip the tubes back into the wrapper. It will look just like an unused tampon!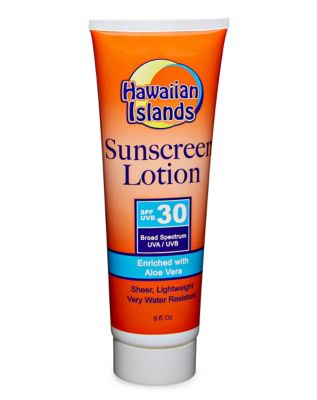 If you're going to an outdoor concert or even just to a beach or pool that doesn't allow alcohol, this discreet sunscreen flask is exactly what you need. Complete with a twist-off cap and convincing packaging, no one will even look twice at this one. Fill it with eight ounces of your favorite alcohol, and you'll be ready for a day of partying in the sun. Maybe still bring some real sunscreen, though.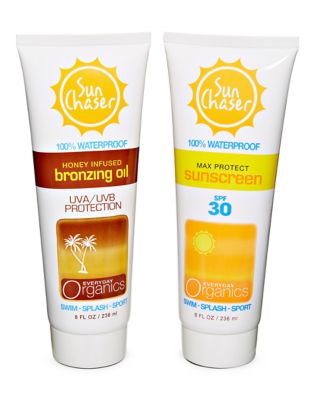 What's better than just one discreet sunscreen flask? TWO! But instead of looking a little suspicious by carrying a million bottles of "sunscreen" in your bag, this discreet flask pack comes with one convincing sunscreen bottle and one bronzing oil bottle. If anyone questions it, you're trying to get tan and your friend over here needs to reapply SPF 30 every hour. Fill up each bottle with eight ounces of booze, and you'll be ready to party!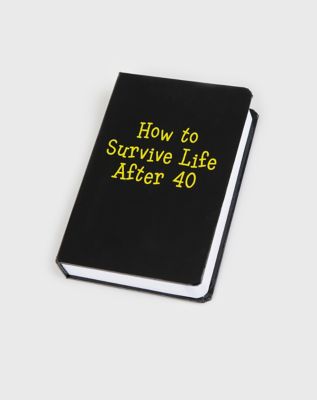 Convince everyone you're a book nerd when you carry around this book flask, which holds four ounces of alcohol. They won't know that rather than learning how to survive life after 40, you'll be learning how to drink while everyone else is bummed out that the booze at the party is in short supply.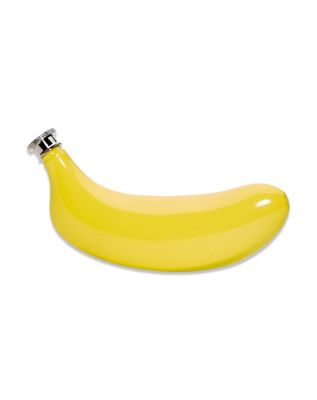 Fruit is good for you! Slip this banana flask into your bag and everyone will think you just want to get your daily potassium while having a snack. Then simply slip away and drink to your heart's content.
While we wouldn't recommend attempting to bring in all of these discreet flasks with you at once, there are definitely no rules in our book that say you can't. However, a single discreet flask can definitely go a long way when you're in desperate need of a good drink wherever you are. From flasks disguised as hair brushes, tampons, and even sunscreen bottles, you'll be able to smuggle your booze in with ease! Shop all of our flasks now so you'll always be ready to throw one back even when you're on the go!