There's nothing worse than getting to work, firing up your computer, then shivering until goose bumps form on your skin because the AC is blasting in your office. You may not be able to control the temperature for yourself and your coworkers, but you don't have to turn blue as you go about your workday. Here at Spencer's, we've got lots of ways to keep you warm—and none of them involve sweatpants! Put on some of these cozy office accessories and you'll be sitting pretty, hot stuff!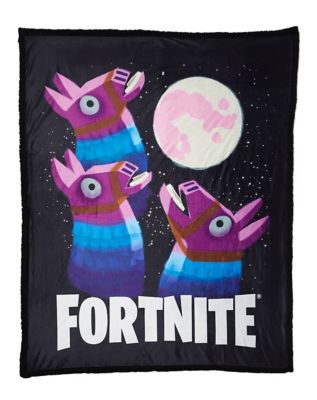 Yes, we consider fleece a fashion statement! It's not unusual to look around our office and see people with a cute fleece wrapped around their shoulders or spread across their lap. Keep one draped over your chair for those days you just need a cozy blanket.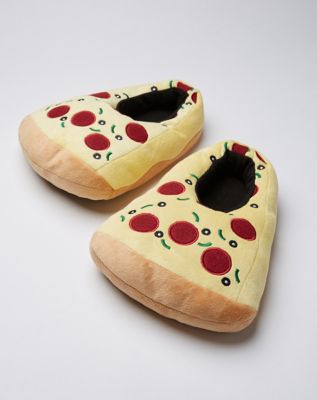 While we are all about being fashion forward, sometimes the cutest shoes leave our tootsies bare! No one will be the wiser if you step out of your heels, sneakers or loafers and slip into a pair of cozy slippers. Just make sure to change back when it's time to go outside!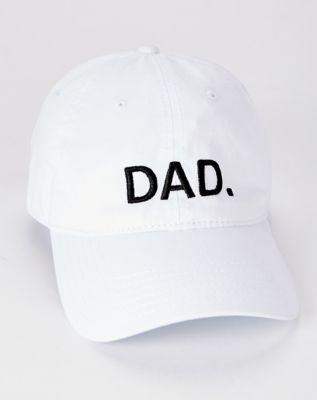 You've probably heard your mom tell you that heat escapes through your head—so why not wear a hat? Yes, the kind that won't make you too hot indoors but will give you some fashionable flair and keep that warmth where you want it. Those extra few degrees matter when the AC is cranked up high! A beanie, snapbacks, or even a dad hat is the perfect way to store heat and add a stylish touch to any outfit.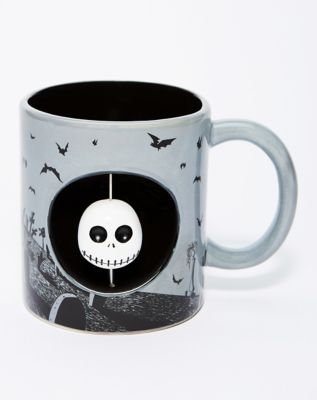 Admit it—who among us can get by without their daily dose of caffeine? Whatever your beverage of choice, whether it's coffee, tea or hot chocolate, filling up the right mug with something piping hot is a perfect workplace ritual to keep you heated up from the inside out.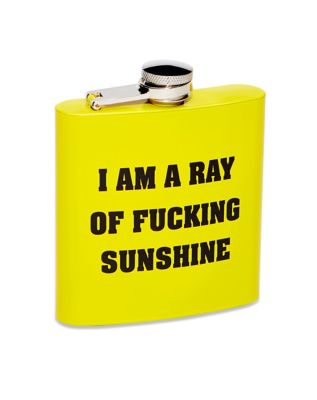 If coffee isn't enough to truly heat you up, you might want to consider a discreet sip from a flask you keep tucked away in your bag. No, we're not advocating you get wasted at work, but there's no denying that a little alcohol can go a long way. Feel the burn!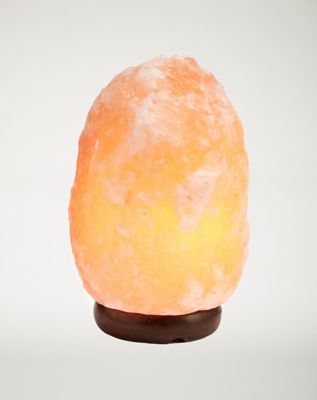 Okay, a salt lamp may not actually generate heat, but it will make you feel warm and cozy, and that counts for something, right? Known for their beneficial health properties, salt lamps are a wonderful way to make sure you're refreshed at the end of the day.
Let us know your favorite ways to warm up!