You love shots, so why not drink your next one out of a fun shot glass? You can be the host who gets everyone drunk when you serve them shots bearing their favorite TV shows, movies, bands and images. Shots are the type of drink you knock back quickly, but your friends will take their time admiring your fun shot glasses. Why wouldn't they, when you're encouraging them to laugh, smile and keep the party going? Discover how much more exciting drinking your favorite booze can be in one of these cool shot glasses.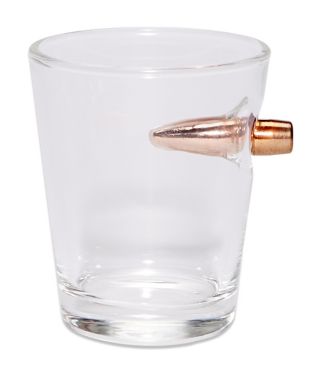 Show off just how badass you are when you drink from this bullet shot glass!
Pineapple Pizza Forbidden Love Shot Glass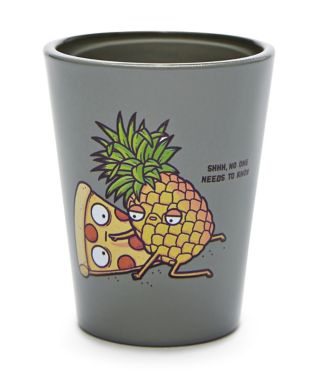 If pineapple pizza is your go-to food, you'll want this fun shot glass. Enjoy a drink after a few slices from your favorite pie.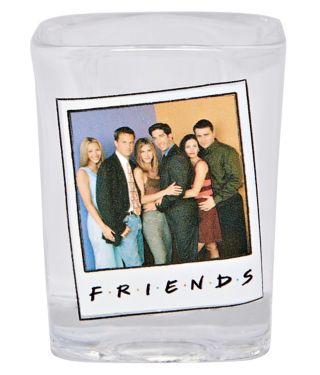 Kick back with your favorite TV pals Phoebe, Chandler, Rachel, Ross, Monica and Joey with this official Friends shot glass!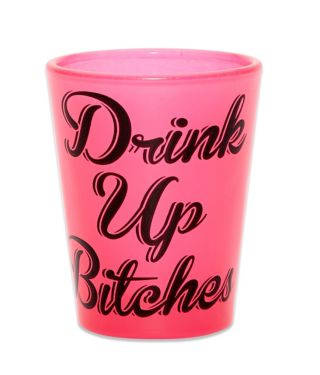 Get the party started and keep it going with this fun pink Drink Up Bitches shot glass!
Namastay the Fuck Away Shot Glass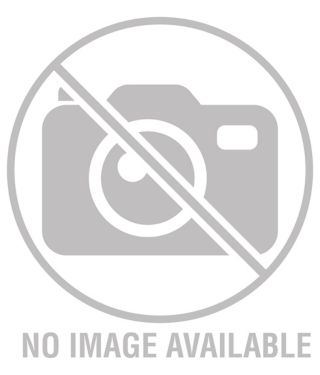 For those nights (or days!) when you just need to let off some steam and enjoy a good, stiff shot by yourself, this glass is perfect.
Ride the Lightning Metallica Freezer Shot Glass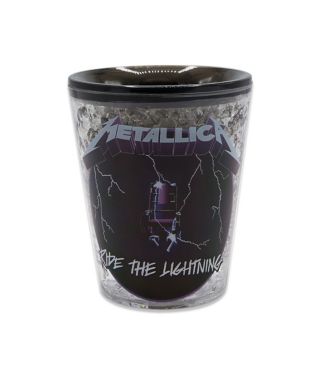 What goes better with listening to your favorite hard-rocking band than a shot?
Celebrate getting drunk American style with this red, white and blue Drink Drank Drunk shot glass.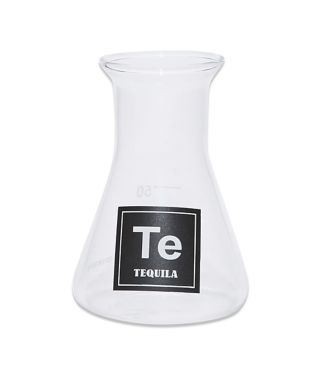 Indulge your inner scientist with a shot of your favorite booze with this fun tequila beaker shot glass.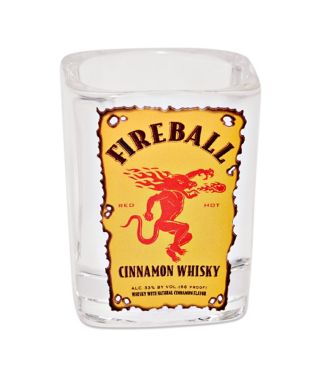 If you love the bold taste of this whiskey, you'll love this Fireball shot glass!
Pineapple SpongeBob Shot Glass
Cartoon fans, live it up with this fun SpongeBob shot glass!
Spencer's knows how to help you throw a great party! We have dozens more fun shot glasses to make your next gathering a blast.