We know all you social animals are missing going out or hanging with your friends, but there's an upside to staying home: lots more time for getting it on! In fact, worldwide sales of sex toys have increased recently, with vibrator company Womanizer selling 50% more massagers than expected between January 1-March 6. Johanna Rief, Head of Sexual Empowerment at Womanizer, told T3, "With the prospect of long-periods at home either alone or with your partner, people are exploring new ways to make the best of the time available." How's that for proof that sex just might be the best stress reliever out there?
So don't think of being stuck at home as punishment. Now is the perfect time to experiment in bed, solo or with your partner and focus on some serious self-care. Here are a few tips from our resident sexperts on some new things to try out.
If you are all about "hot button issues" during solo or partner play, try a rabbit vibrator for double the sensation.
Pearl Diver G-Spot Rabbit Vibrator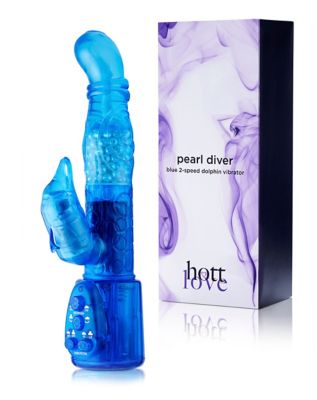 Guys, being solo doesn't mean you don't have options. Try a stroker for an intense new sensation or let your partner control things to get the night started.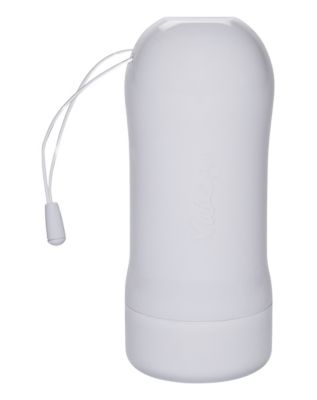 For those of you who've got someone to cuddle up with, this is an excellent opportunity to give your sexytime some extra sizzle. If you've had a sexual fantasy you've wanted to try out with your partner but have been too busy to turn it into a reality, like anal play, go for it!
Lil Buddy Waterproof Butt Plug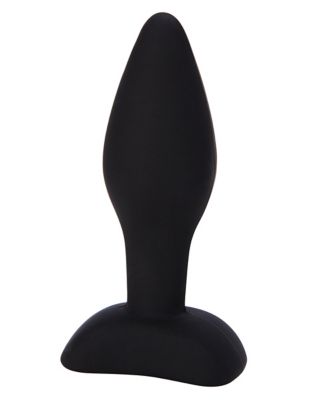 If that doesn't get your mind racing, here are a few other suggestions to help supercharge your sex life.
Treat yourself! This stimulator is all about the most sensitive part of your body.
Rechargeable Clitoral Stimulator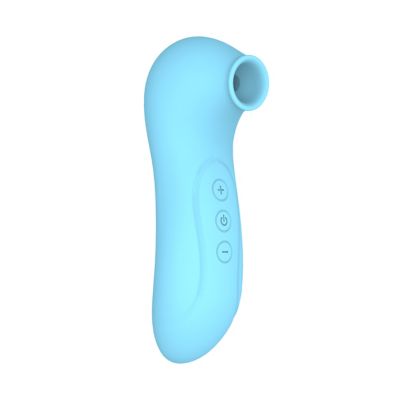 Forget quickies—when you want to make sex last, this cock ring keeps him standing firm.
Hop to It Vibrating Cock Ring – Sexology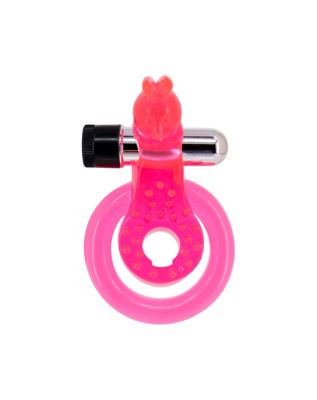 Make a splash! Enjoy the ultimate me time by unwinding in the bath or show and giving yourself the ultimate big bang.
Bling Bang Waterproof Wand Massager 8.4 Inch – Sexology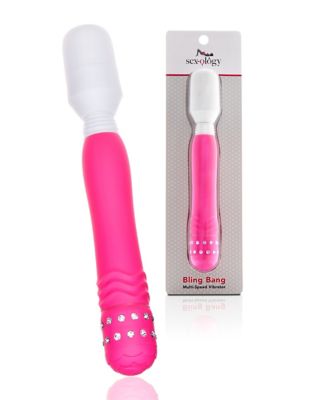 There's a reason women around the world are going wild for Womanizer!
Premium Waterproof Rechargeable Massager Red – Womanizer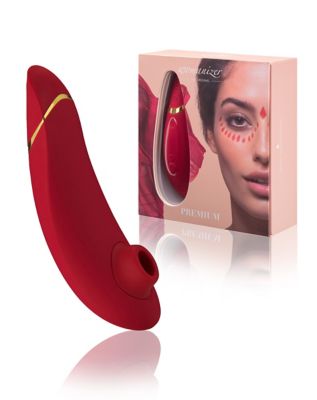 Ladies, get in the mood any time with this little pill. Trust us—your partner will be very pleased!
Female Sensual Enhancement Supplement – Pink Pussycat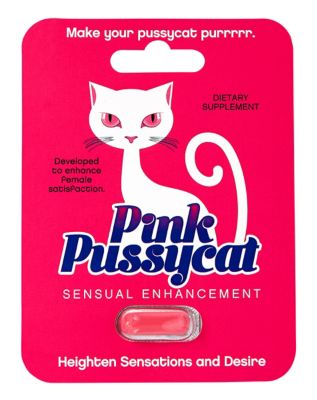 This exciting stripper pole offers you a double whammy of fun: a hot workout and even hotter show for your partner.
Spinning LED Light-Up Stripper Pole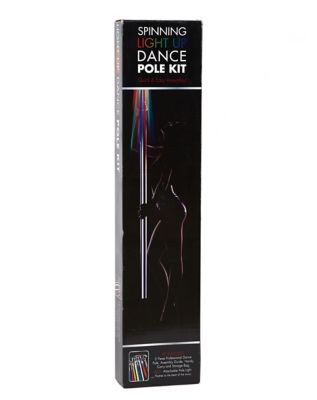 Now go treat yourself to some great sex. We could all use some right about now!