If you're staying in, but are trying to figure out what to do without bouncing off the walls, we've got lots of fun games and activities for you. After all, there's only so many times you can binge watch your favorite TV show (unless it's The Office, right?). Hanging out at home doesn't have to be boring! You and your friends and roommates can have a great time, all in the comfort of your own home (we won't tell anyone if you stay in your pajamas all day).
There are all sorts of games, coloring books, and fun you can have without stepping past your front door.
Drinking Games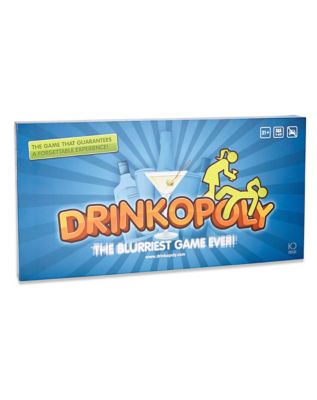 There's no better way to relieve boredom than to combine two of our favorite things: drinking and games! Drinkopoly does just that. Go around the game board and take a sip or shot depending on which square you land on.
Grab a Piece Tower Drinking Game
This popular drinking game comes with large building blocks with instructions like "Drink two with player to right." Drink up and see how tall a stack you can make!
Board Games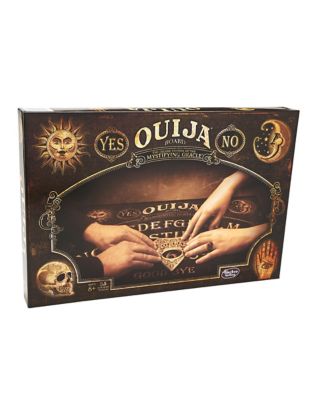 Now's the perfect time to ask the Ouija board all your burning questions! Are ghosts real? Is your house haunted? What age will you live to? Or treat them as a source of advice and ask what you should major in or whether you should break up with your boyfriend or girlfriend. At least it will be fun to see what answer you get!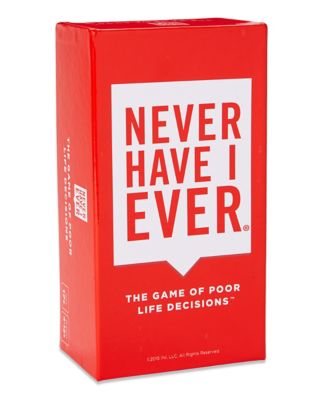 Get to know your friends even better when you play the Never Have I Ever card game. Find out who's done things like told someone they looked bad when they really looked good or called someone the wrong name during sex.
Turn on your favorite classic sitcom and break out the Golden Girls Clue board game and try to figure out who ate the last piece of cheesecake. Was it Dorothy, Blanche, Rose, Sophia, Stan or Miles?
Other fun at-home activities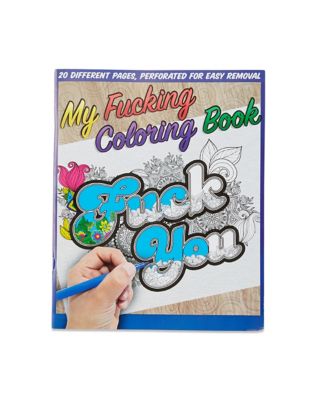 Want a solo activity that's fun and engrossing? Try coloring! Even better, the Curse Word Coloring Book means you can let off steam and all your frustration and make art at the same time. Win/win! Tear out the pages when you're done and hang them on your wall (or give them to the object of your ire).
Meditate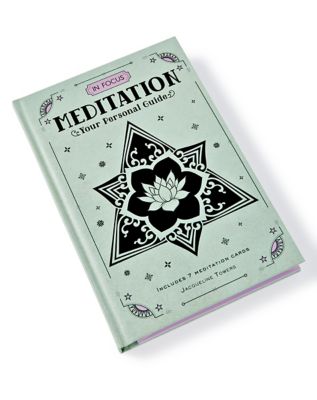 Center yourself and get in touch with your deepest thoughts and feelings by meditating. Not sure how? The Meditation Personal Guide Book walks you through everything you need to know about this ancient practice.
Spencer's offers plenty of games and puzzles so you can always have fun at home and never be bored!