If you love all things Disney, you'll want to show off your faves at school with our range of fun Disney backpacks and t-shirts! Rep your favorite Disney movie and characters when you pack your books in one of these bags. You'll get to relive the magic of these beloved animated films and look totally stylish while doing so! They're part of our wide selection of Disney merchandise.
Spencer's has gathered some of our best Disney backpacks and t-shirts to give you a complete back-to-school look that will have you ruling the hallways.
Disney Cartoon Toy Story Backpack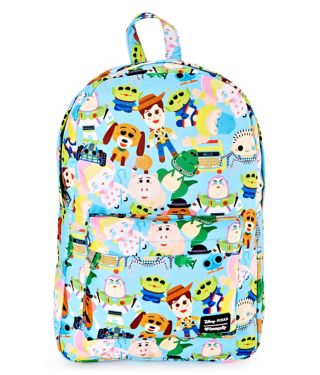 Bring all your favorite Toy Story characters like Sheriff Woody and Buzz Lightyear to school with this cute backpack!
Group Toy Story Long Sleeve T Shirt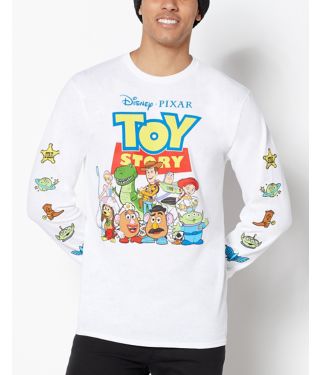 Show off all your favorite Toy Story characters with this long-sleeve t shirt.
Toy Story 3D Buzz Lightyear Backpack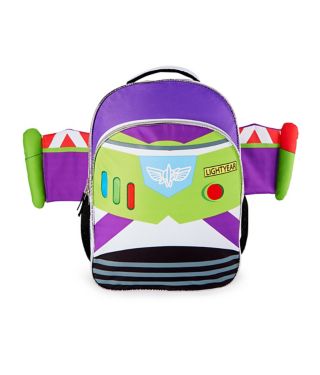 Stand out from the crowd and look just like your favorite Toy Story character in this fun and colorful 3D Buzz Lightyear backpack!
Toy Story Pizza Planet Backpack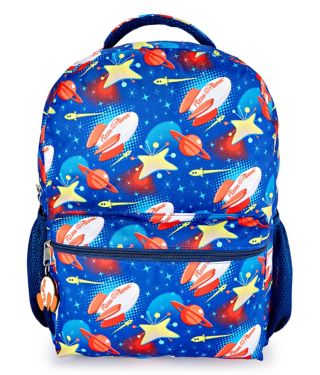 Celebrate your fave fictional pizzeria with this bold Toy Story Pizza Planet backpack.
Toy Story Pizza Planet Checkered Long Sleeve T Shirt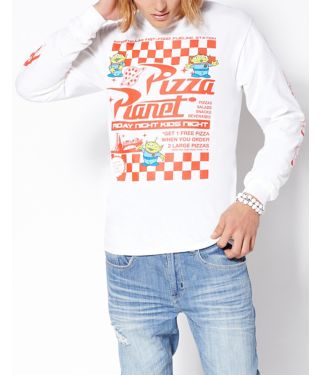 Celebrate Pizza Planet—and make everyone around you hungry for a slice—with this checkered Toy Story long sleeve tee.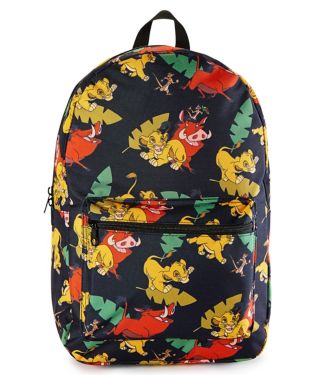 The Lion King is popular all over again this year! Celebrate your favorite movie animals with this fun The Lion King backpack!
Disney Tattoo The Little Mermaid Backpack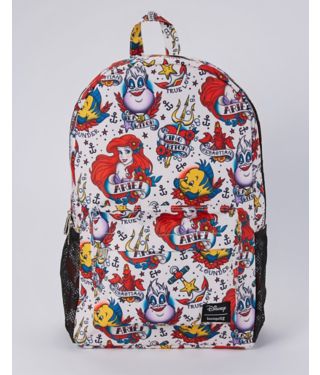 Ariel, Sebastian, King Triton, Flounder and Ursula the Sea Witch get a cool modern style with the tattoo imagery on this The Little Mermaid backpack!
Disney Winnie the Pooh Backpack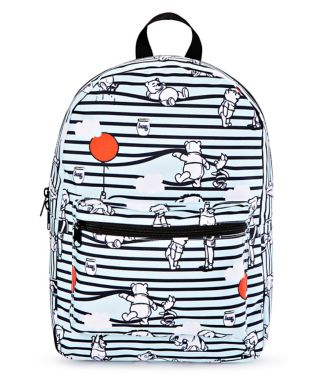 Rejoice in this classic story with this fun Winnie the Pooh backpack, featuring Winnie and Piglet and red balloons, and jars of honey, of course!
Disney Rainbow Mickey Mouse Backpack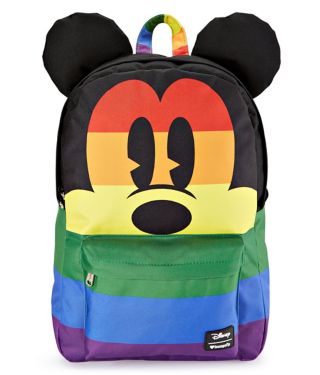 Mickey Mouse has been beloved by generations of kids and adults! Take him along to school with this fun rainbow Mickey backpack.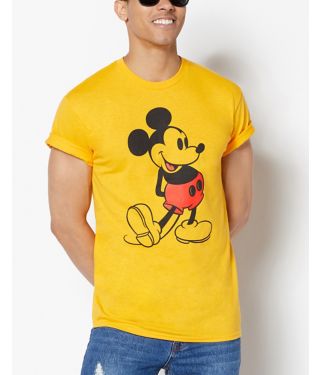 Don't be shy about your love of all things Disney! Rock this bold yellow Mickey Mouse tee along with your Mickey backpack for a mouse-tastic colorful look.
These are just some of our wide variety of Disney items that are perfect for back to school or any time of the year.