Sometimes you need a discreet sex toy that you can walk around with or leave out in the open with only you knowing its true naughty potential. Thankfully, Spencer's has a wide range of adult toys disguised as other items. This means that if someone opens your bedside drawer, you forget to put a stroker or vibrator away, an intimate item falls out of your purse or you happen to be holding it when you open the door (yes, this happens!), there's nothing to worry about. You can rest assured that what you do in private is your sexy little secret. Whether you live with roommates, are going on vacation or simply want to keep your sex play habits to yourself, we've got you covered. Of course, all of our adult toys are always shipped in discreet packaging, so the contents are totally private.
The sexperts at Spencer's have gathered our best discreet sex toys just for you!
Shampoo Bottle Discreet Stroker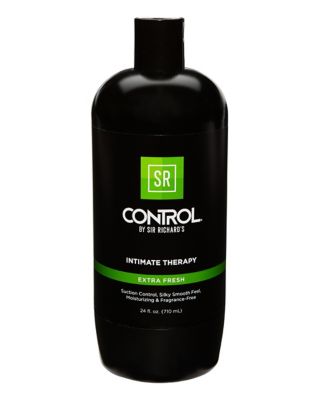 Guys, this male masturbator is the perfect way to protect your privacy while you indulge in the ultimate pleasure. This powerful stroker hides inside what looks like a shampoo bottle. But once you remove the bottom, you're greeted with a textured tunnel designed to deliver a super-tight squeeze with every stroke. Get a grip and take yourself to the ultimate height of ecstasy, with no one the wiser!
Erotic Bath Bomb With Vibrator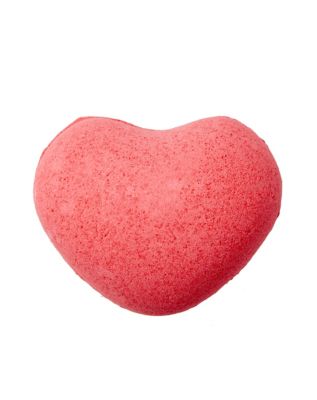 Who doesn't love a warm soak in a tub? Well, you'll love this indulgence even more when you use a scented erotic bath bomb that fizzles away to reveal a vibrator! Talk about a win/win. You can leave this on the edge of your tub or anywhere else and nobody will ever suspect what's waiting for you inside.
Kiss Me 10-Function Rechargeable Lipstick Vibrator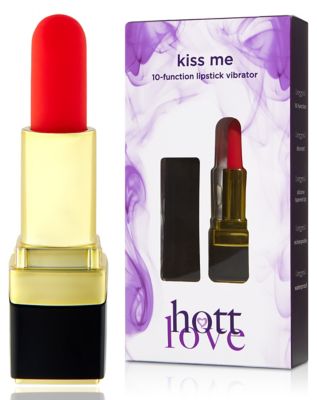 This classic sex toy lets you pretend your vibrator is just another makeup item in your purse, until you need to use it. With its pretty pink case hiding the 10-function vibe inside, it's your secret weapon. It's perfect for any busy woman who knows she might need some private time to pleasure herself and doesn't want to be without her handy helper. Just like a real lipstick, this vibe is sure to put a smile on your face.
Discreet AF Rechargeable Bullet Vibrator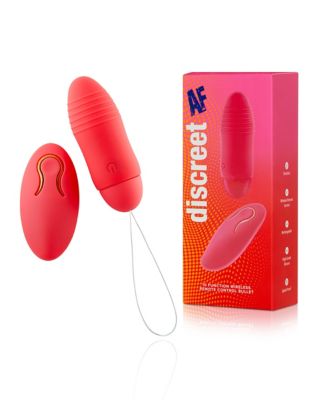 Keep this small but mighty discreet AF bullet vibrator in your purse or travel bag or in your bedside drawer for powerful pleasure any time you desire.
Multi-Function Rechargeable Waterproof Air-Pulsing Arouser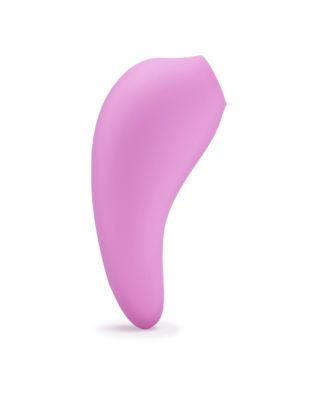 If you're all about clitoral stimulation, this powerful sex toy is perfect for you. Use this air-pulsing arouser in the bath, shower or in bed for sensual thrills that will have you going absolutely wild with joy.
Mini Love 10-Function Waterproof Bullet Necklace Vibrator
Is it jewelry or a sex toy? It's both! This sexy and stylish necklace vibrator can be worn with your favorite outfit, then used whenever you have a private moment for sexual pleasure on the go.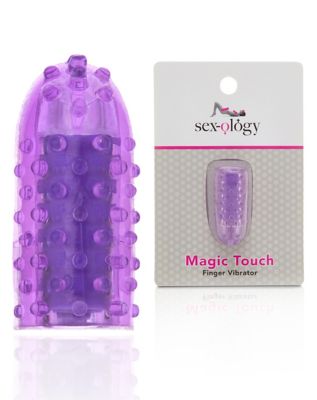 This tiny, portable vibrator can slip into any bag so you've always got sexual pleasure at your fingertips, literally. Carry this finger vibrator with you so you can be sure you have a way to release all your tension as you come and go.
Miss Daisy 10-Function Waterproof Bullet Vibrator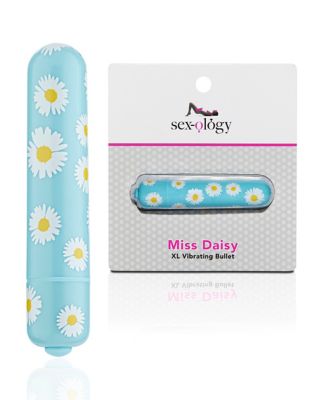 This bullet vibrator is just over three inches long, so it can fit into even a small bag or pocket! With ten different functions to choose from, it lets you customize your pleasure, and you can even use it in the bath or shower. This portable sex toy proves that sometimes the best things really do come in small packages.
Remote Control 10-Speed Rechargeable Vibrating Panties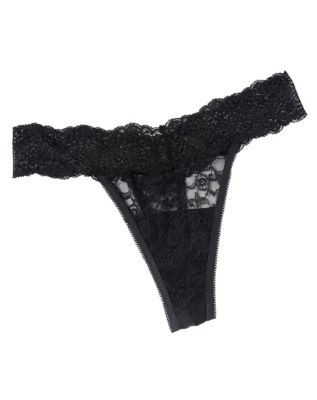 This delightful form of underwear is not only a way to spice up your relationship, but a way to do so totally incognito. Vibrating panties work by having a small vibrator tucked inside them that's operated by remote control. You could look like you're casually chatting with an old friend when all of a sudden—bam!—your most sensitive parts are jolted by a powerful vibration that puts a very wide smile on your face. Wear them to a party, to dinner, to the movies or simply for a walk and have everyone wondering what's put you in such a good mood. Talk about a sexy date night. Only you and your partner will know!
Numbing Wild Watermelon Deep Throat Spray To-Go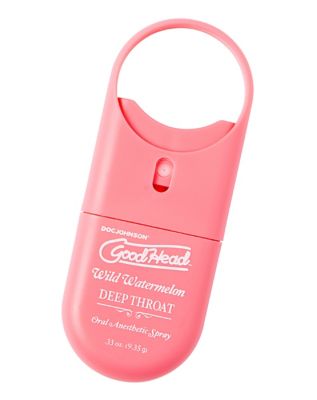 Make oral sex even more thrilling when you use this watermelon flavored deep throat spray! You'll add more intimacy to your sexy life when you indulge in the sensual art of oral pleasure that'll taste delicious with every move. The discreet packaging means you can store this spray wherever it's most convenient so you can use it when the urge strikes.
These are our top incognito sex toy picks, but if you're looking for more, check out all of our discreet vibrators! Have any questions about which one is right for you? Visit our resident sexpert Ask Jackie for help with making your selection!