Face piercings are a popular form of body modification and we're here to tell you everything you need to know about the different types. From bridge piercings to eyebrow piercings and more, there are so many ways to show off your sense of style through face piercings.
The healing process for face piercings vary by piercing and by person. How fast or how slow you heal really depends on your body and your chemical makeup, so it's important that you talk to a professional piercer about healing times.
Ready to get started? Educate yourself on the different styles of face piercings below!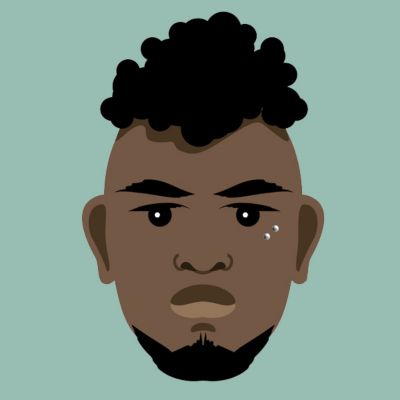 Anti-Eyebrow Piercing
An anti-eyebrow piercing, also known as a teardrop piercing, is placed just above the cheekbone, typically lining up with the edge of the eyebrow. Healing time: About 6-8 weeks. Jewelry: Surface bar, barbell, curved barbell.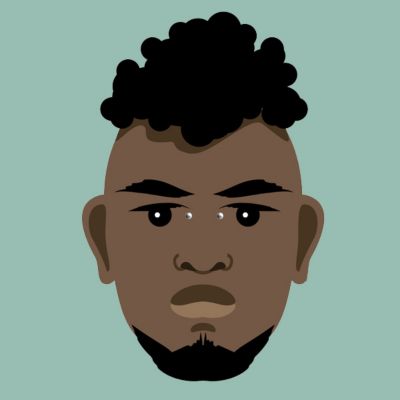 Bridge Piercing
This piercing goes through the bridge of your nose. Healing time: About 8-12 weeks. Jewelry: Barbells.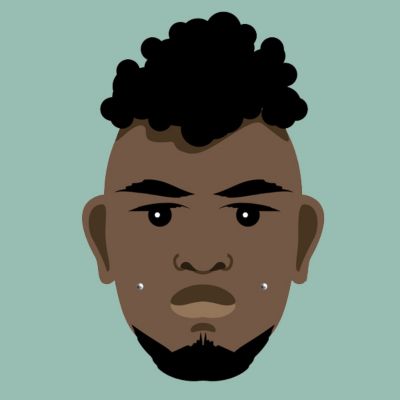 Cheek Piercing
Cheek piercings are placed where dimples would show, which is why this piercing is also called a dimple piercing. Normally, both sides of the cheeks are pierced for symmetry. Healing time: About 8-12 weeks. Jewelry: Labret lip rings, barbells.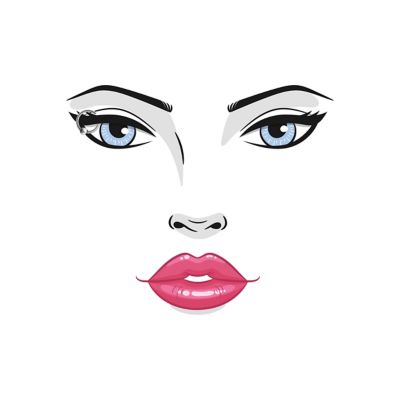 Eye Piercing
Eye piercings, or eyelid piercings are placed on your eyelids. Though typically worn with a captive bead ring, some eyelid piercings can be performed on the top of the lid and can require a curved barbell. Healing time: About 8 weeks. Jewelry: Captive bead ring, curved barbells.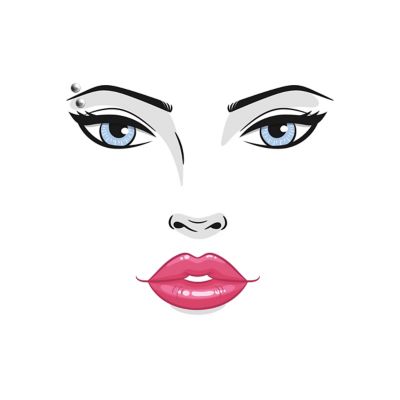 Eyebrow Piercing
An eyebrow piercing is typically pierces toward the outer edge of your eyebrow, but can technically be pierced anywhere on the eyebrow. Healing time: About 6 weeks. Jewelry: Curved barbells, captive bead rings.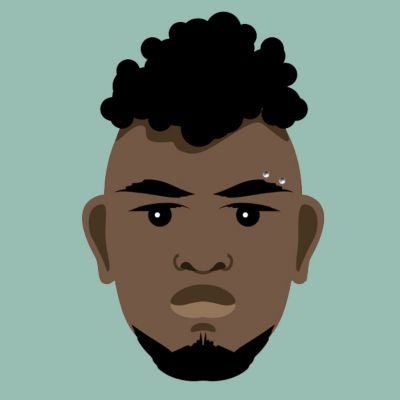 Horizontal Eyebrow Piercing
Instead of piercing vertically like a typical eyebrow piercing, a horizontal eyebrow piercing is located just above your eyebrow and sits horizontally on your face. Healing time: About 6-8 weeks. Jewelry: Curved barbells.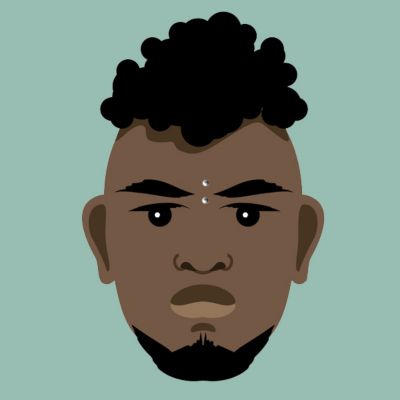 Third Eye Piercing
Also known as a forehead piercing, this piercing is located at the center of your forehead where your third eye would be. This is also known as a surface piercing. Healing time: 4-6 months. Jewelry: Surface barbell.
Learn more about how to clean your body jewelry and piercing.